DMN Incorporated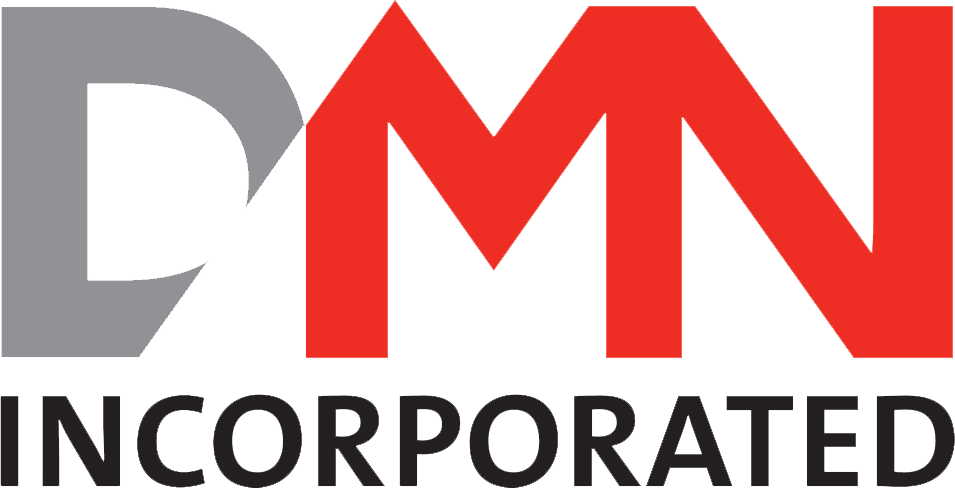 DMN has been supplying rotary airlocks and diverter airlocks to the bulk solids handling industry for more than 45 years. As an independent company with no involvement in system design, DMN's sole activity is the development, manufacture and sale of these components.
Rotary Airlocks
DMN's rotary valves and diverters have a well-established reputation for being able to handle all kinds of dry powders and granular materials, such as sugar, cocoa, starch, flour, chemical ingredients, lime powder, china clay, fly ash and wood chips.
Diverter Valves
Diverters by DMN come in many types and sizes, suitable for a specific use or a variety of applications.