Spiroflow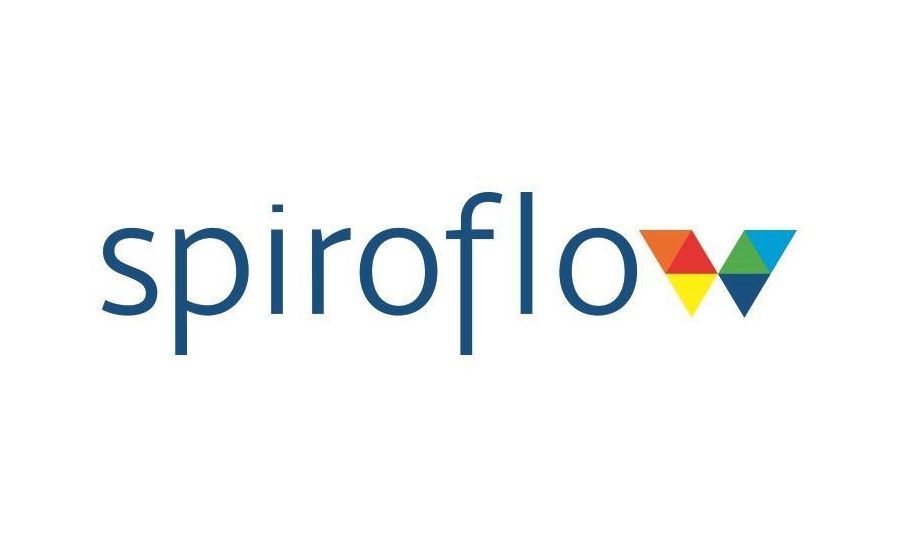 Spiroflow is a leading global provider of mechanical process conveying and bulk bag loading and unloading equipment. They are also emerging as a leader in Control Systems Integration. Their equipment is designed to cater to the diverse needs of the processing industry, with a strong emphasis on safety, dust prevention, containment, sanitation, design, and speed.
Spiroflow's range of mechanical conveyors includes Flexible Screw Conveyors, AeroMechanical Conveyors , Cablevey Conveyors and Chain Drag Conveyors , which are suitable for handling dry bulk solids and ingredients. They also offer an extensive selection of bulk bag fillers , bulk bag unloaders , control systems, bulk bag conditioners, custom-designed hoppers, bin activators, bin, bag, box, and drum emptiers, as well as end-of-line robotic palletizing solutions.
As an engineered solutions provider and equipment OEM, Spiroflow offers an extensive range of mechanical process conveying solutions and bulk bag handling equipment to convey bulk powder and granular materials within the factory process. They also excel as an end-to-end Control Systems Integrator, with expertise in food processing, paint and coating, ammonia detection, motion control, and themed entertainment.
Spiroflow Solutions continues to innovate to meet the ever-evolving needs of the process industry. They are committed to providing their customers with solutions tailored to their bulk material handling and automation requirements. They are simple to operate, easy to clean and maintain, and their robust construction ensures a long working life with minimum downtime.